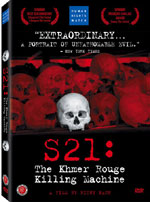 First Run Features and Human Rights Watch launched in May 2004 a collaboration to bring films dealing with human rights issues to a wider audience. The Human Rights Watch International Film Festival division annually endorses selected First Run titles that shed light on human rights abuses throughout the world.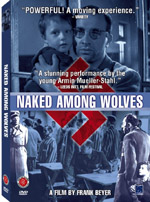 In June 2001, First Run Features, partnering with ICESTORM International, became the exclusive North American home video distributor of the films of DEFA (Deutsche Filmaktiengesellschaft), the state-run studios of the former East Germany. Spanning from 1946 to the 1990s, the DEFA films represent Europe's largest cohesive national cinema collection.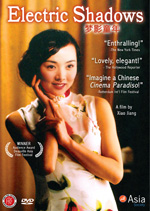 First Run Features and the Asia Society are proud to announce an exciting new collaboration to bring films from China to theaters, DVD and television markets in the United States and Canada. Both of our organizations believe that film is a critical medium to engage audiences in understanding diverse cultures.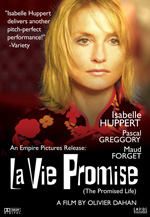 Empire Pictures and First Run Features have an exclusive distribution agreement for First Run to handle the Empire DVD Collection. Empire Pictures, the art house distribution company founded in 2000, cultivated a reputation as a home for provocative and celebrated films, including the Academy Award nominated The Twilight Samurai and the best-selling Balzac and the Little Chinese Seamstress.