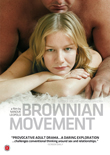 Brownian Movement
Charlotte is young doctor living in Brussels with her husband and son. She leads a normal life - except for the fact that she secretly maintains an apartment where she has sex with her patients.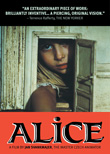 Alice
Combining techniques of animation and live action, Czech animator Jan Svankmajer has created a masterpiece of cinema, a strikingly original interpretation of Lewis Carroll's classic tale.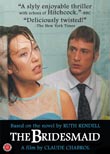 The Bridesmaid
Directed by Claude Chabrol and based on the novel by Ruth Rendell. It's love at first sight when Senta falls into the life of handsome young Philippe, who soon discovers that Senta's life is shrouded in mystery.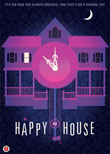 The Happy House
A young couple heads to a remote B&B to work things out. But from the moment they arrive it's one disaster after another, and they begin to suspect they've wandered into a real life horror movie.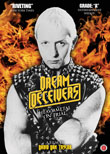 Dream Deceivers
Two men shoot themselves in a churchyard. Ray Belknap dies; James Vance - severely disfigured - survives. Their parents take Judas Priest to court, claiming the band "mesmerized" their sons.

Nobody Else But You
Save 40%!
Buy Nobody Else But You at 40% off list price this month!
Only $16.77