Casting By
Combining archival material and interviews with Jeff Bridges, Martin Scorsese and others, this film tells the story of legendary casting director Marion Dougherty, and Hollywood's most unheralded profession.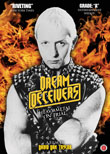 Dream Deceivers
Thanks to the fair use revolution, a new generation is able to watch this 1992 documentary about distraught parents who accused heavy metal icons Judas Priest of "mesmerizing" their sons.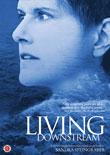 Living Downstream
If you're inspired by this film about cancer and its environmental links and want to know how you can make a difference, visit www.livingdownstream.com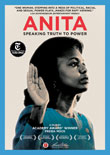 Anita: Speaking Truth to Power
Directed by Freida Mock, Anita celebrates Anita Hill's legacy and reveals the story of a woman who has empowered millions to stand up for equality and justice.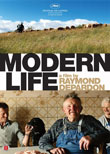 Modern Life
Filmmaker Raymond Depardon casts an affectionate and irreverent eye on a small community of farmers in France as they are confronted by the problems and challenges the contemporary world brings.

Bidder 70
Save 40%!
Buy Bidder 70 at 40% off list price this month!
Only $14.97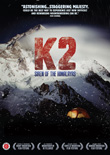 K2: Siren of the Himalayas
Coming to DVD
on November 18