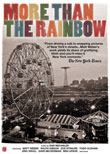 More Than the Rainbow
Chronicling the life and times of street photographer and former taxi driver Matt Weber, More Than the Rainbow is a poetic celebration of New York and the individuals who walk its streets.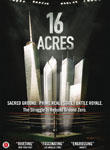 16 Acres
The rebuilding of ground zero is the most architecturally, politically, and emotionally complex urban renewal project in recent American history. Featuring Michael Bloomberg, George Pataki and more.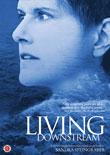 Living Downstream
If you're inspired by this film about cancer and its environmental links and want to know how you can make a difference, visit www.livingdownstream.com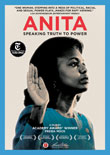 Anita: Speaking Truth to Power
Directed by Freida Mock, Anita celebrates Anita Hill's legacy and reveals the story of a woman who has empowered millions to stand up for equality and justice.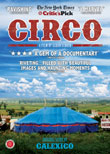 Circo
Gorgeously filmed along the back roads of rural Mexico, Circo follows the Ponce family's hardscrabble circus as it struggles to stay together as the fate of this century-old family tradition hangs in the balance.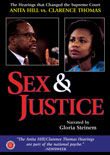 Sex & Justice
Save 40%!
Buy Sex & Justice at 40% off list price this month!
Only $14.97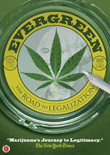 Evergreen: The Road to Legalization
Coming to DVD
on September 16