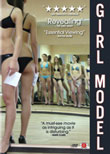 Girl Model
This film follows Ashley, a model scout who scours the Siberian countryside, and Nadya, a 13-year-old lured to Tokyo with promises of a profitable modeling career.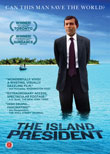 The Island President
President Mohamed Nasheed of the Maldives, who brought democracy to the island nation after decades of despotic rule, now faces an even greater challenge: global warming.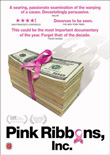 Pink Ribbons, Inc.
If you're inspired by this film and want to know how you can make a difference, download a Think Before You Pink Toolkit® at www.bcaction.org/toolkit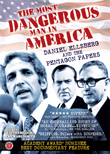 The Most Dangerous Man in America
In 1971, Pentagon official Daniel Ellsberg concluded that the Vietnam War was based on decades of lies and leaked top secret documents to the press.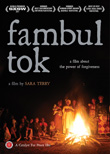 Fambul Tok
Victims and perpetrators of Sierra Leone's brutal civil war come together in tradition-based truth-telling and forgiveness ceremonies to build sustainable peace.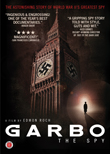 Garbo: The Spy
Save 40%!
Buy Garbo: The Spy at 40% off list price this month!
Only $16.77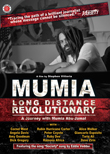 Mumia:
Long Distance Revolutionary
Coming to DVD
on June 11